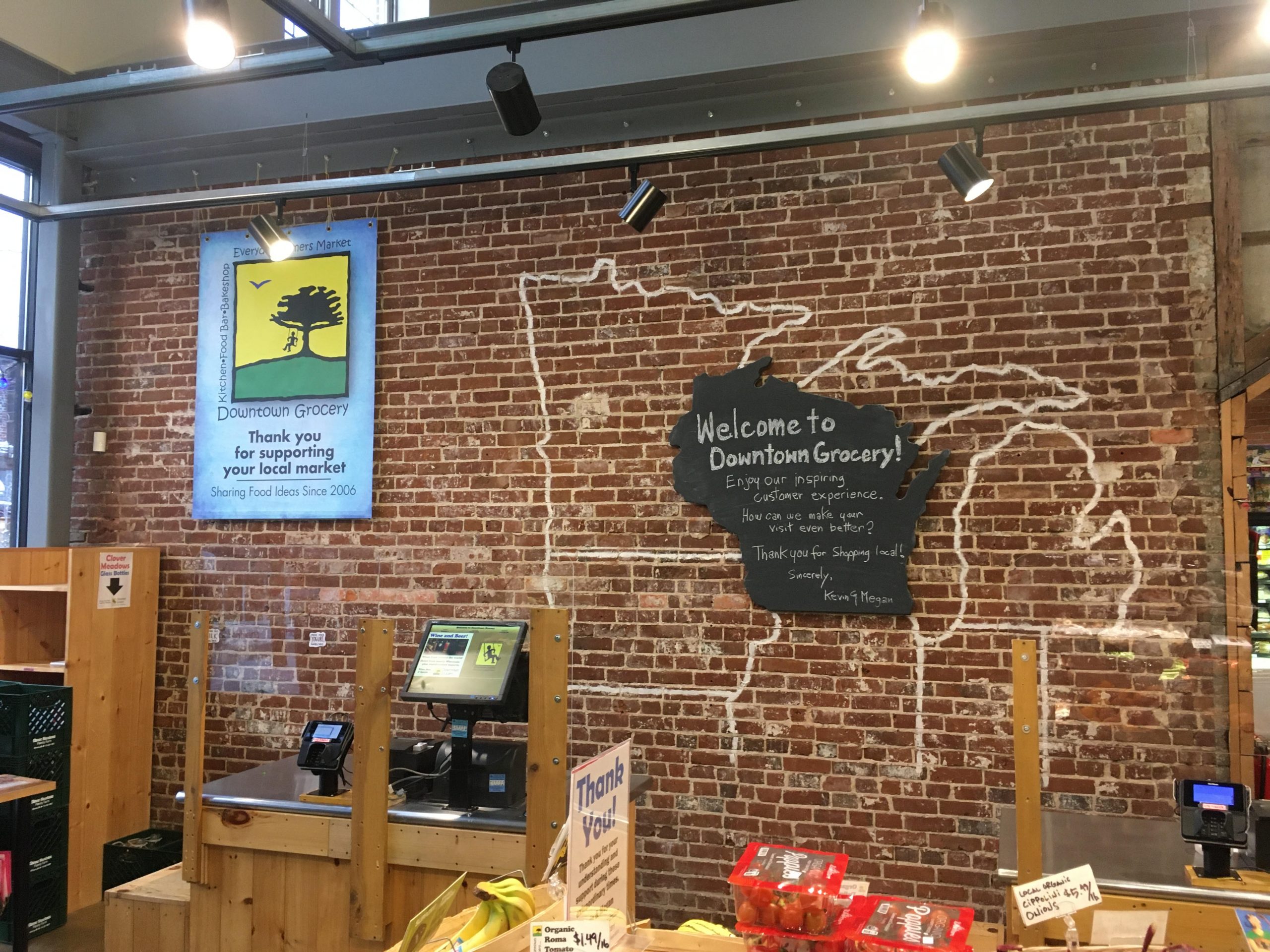 10 Mar

Regular Hours M-Sa 9-6 Su 11-4

MONDAY – SATURDAY 9-6
SUNDAY 11-4

Daily Menu from Our Kitchen
▪ HOT SOUP (M-Sa 11-3, served at Kitchen | Closed Sunday)
▪ GRAB & GO (Open Daily) Ready-to-eat! Green Salads, Entrees.
▪ BAKESHOP (Open Daily) Cookies, muffins, pies & more!
▪ HOT COFFEE & TEA (Open Daily, served at Kitchen)

"Curbside" Pick-up, it's easy!
Email "Shopping List" to food@downtowngrocery.com with item, brand, quantity, size, flavor, etc., phone number. We'll call to finalize order, pay via CC, schedule pick-up day/time, allow two days, it's easy!